Immunizations
November 16, 2020
2022-04-28 20:29
Immunizations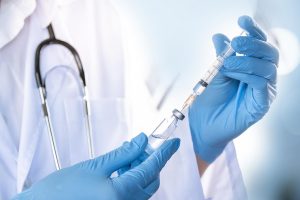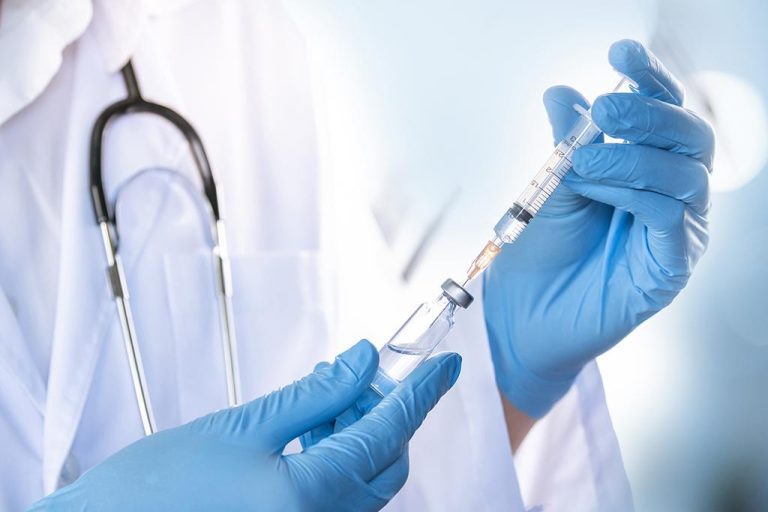 It is important to protect your health to prevent disease. That is why immunization is essential here. Vaccination will help protect not only you but also those around you. The goal of the International Holistic Pharmacy is to help people opportunely so that they always know about new vaccines and medical innovations. If you have insurance, then almost all vaccinations will be free. We have indicated which vaccines are available for you in the International Holistic Pharmacy, and in almost all cases are covered by American insurance companies:
COVID-19 Vaccines

Shingles

Flu

Rubella/Measles/Mumps

Pneumococcal

Tdap or TD Hep B

Hep A/B
Discuss all questions with our staff. We can vaccinate at the pharmacy because we have the necessary medicines and sterile equipment.