Medicare Open Enrollment
November 16, 2020
2023-03-13 2:07
Medicare Open Enrollment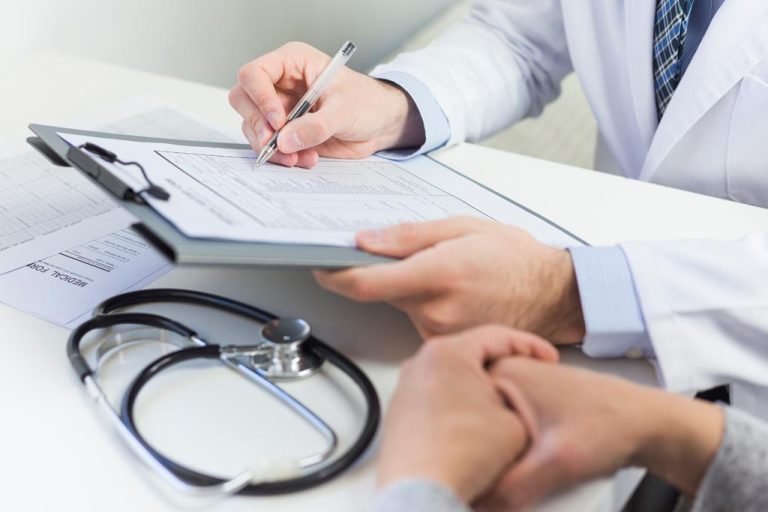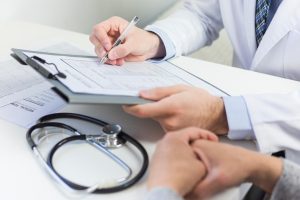 The reliable partner of the International Holistic Pharmacy is eHealth, a reputable and top-ranking health insurance agency. Therefore, we provide our clients with free Medicare coverage. This is a reliable agency. This way the client receives quality services without any obligations from his side. 
Certain eHealth care allows people to get Medicare coverage that fits their personal needs. Read the terms of the agreement, open an account, and learn more about the insurance conditions. Medicare covers your medicine with a prescription, previously ask your doctor to prescribe medical supplies beforehand. Purchase products from us safely. 
Our primary goal is to help each client to get reliable coverage. It is now available online and our site will help you with it. This agency and our company protect the interests of our clients and provide individual assistance in any situation.