Medication Synchronization
November 16, 2020
2020-12-03 17:01
Medication Synchronization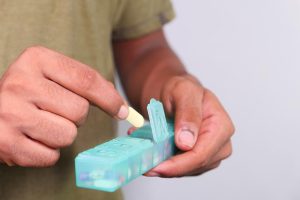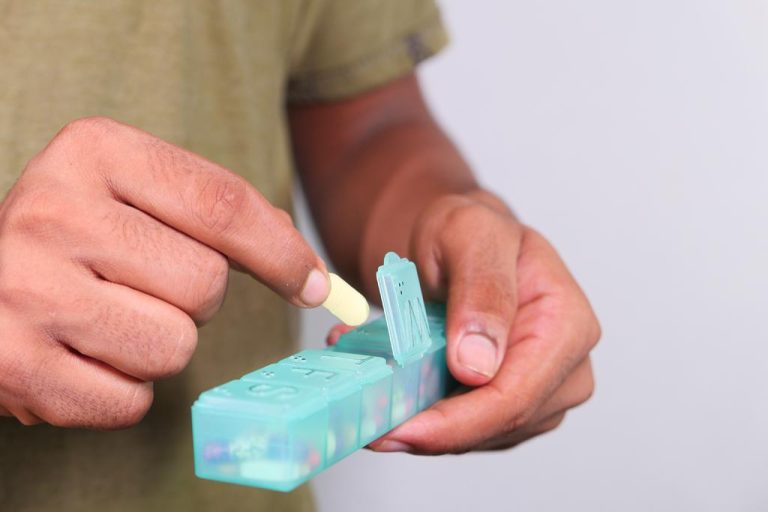 Do you have certain difficulties with taking medications that were prescribed at the same time? Now you will keep up with all your remedy preparations. 
We offer a special program – Med Synchronization. This is a special system that is available in our pharmacy. This allows the client to receive all the necessary medications in one day to build a schedule for its taking then. 
Discuss the details with our employee and decide how to set up Medication Synchronization for you.