Medication Adherence
November 16, 2020
2023-03-13 18:29
Medication Adherence
At our pharmacy in Brooklyn, we understand the importance of medication adherence and compliance. That's why we're dedicated to helping our customers improve their medication adherence and achieve better health outcomes.
Studies show that adherence and compliance to medication regimens are critical for achieving the best possible health outcomes. However, we also understand that it can be challenging to stay on track with multiple medications, especially if you have a busy schedule or are dealing with side effects.
That's where we come in. Our team of pharmacists is here to provide you with personalized guidance and support to help you improve your medication adherence. Whether you need help managing multiple medications or are looking for ways to reduce side effects, we're here to help.
Don't let med compliance and adherence be a barrier to your health and wellness. Visit our pharmacy in Brooklyn today and let us help you!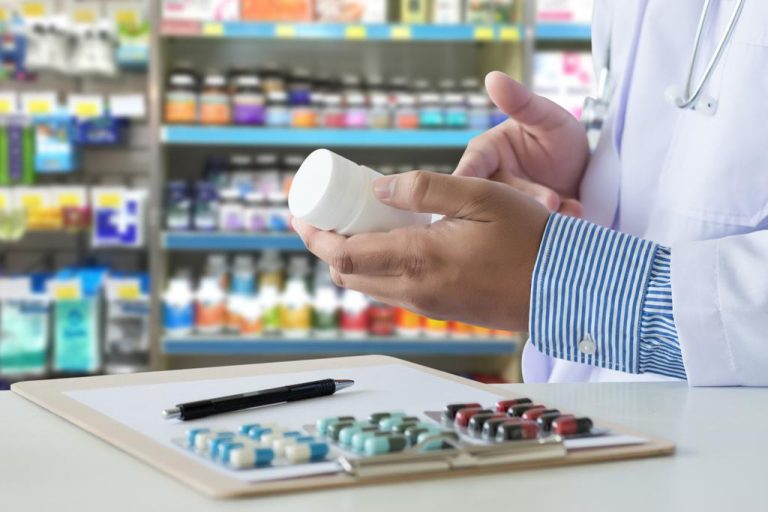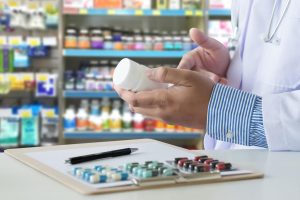 According to recent studies, more than 50% of patients suffering from such dangerous chronic diseases as diabetes and high cholecystitis miss taking their medication.
Violation of the treatment plan can have extremely negative consequences, such as deterioration, hospitalization, and even death. The International Holistic Pharmacy's healthcare ex[erts have found out how to help patients keep to the treatment plan and not to forget about medical supplies. For whatever the reason patients are not taking medication, our method helps get rid of this issue. For more details, please contact our specialists. They give you detailed advice.
To learn more about how we pack medical supplies and all the benefits of our medication prescription, contact the company managers. Also, go through free registration and get access to all materials.