Medication Adherence
November 16, 2020
2020-12-17 2:58
Medication Adherence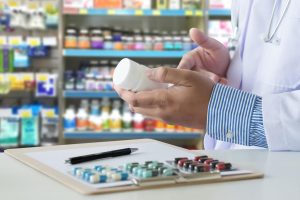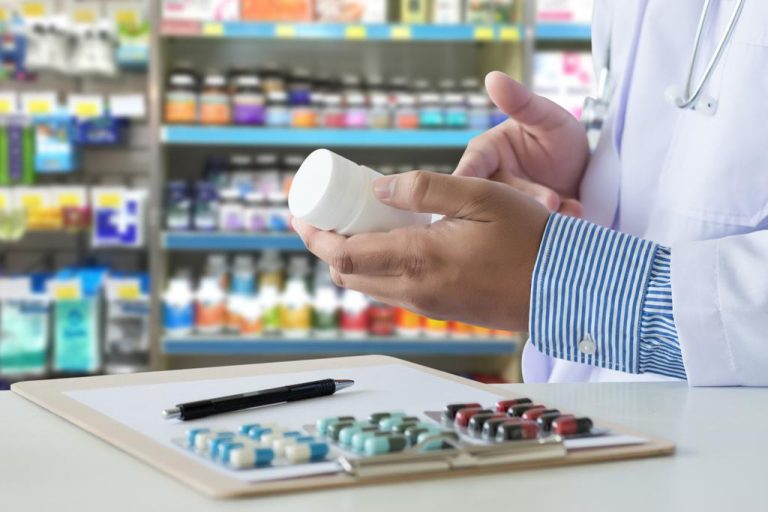 According to recent studies, more than 50% of patients suffering from such dangerous chronic diseases as diabetes and high cholecystitis miss taking their medication.
Violation of the treatment plan can have extremely negative consequences, such as deterioration, hospitalization, and even death. The International Holistic Pharmacy's healthcare ex[erts have found out how to help patients keep to the treatment plan and not to forget about medical supplies. For whatever the reason patients are not taking medication, our method helps get rid of this issue. For more details, please contact our specialists. They give you detailed advice.
To learn more about how we pack medical supplies and all the benefits of our medication prescription, contact the company managers. Also, go through free registration and get access to all materials.