Multi-Dose Packaging
November 16, 2020
2023-03-13 2:25
Multi-Dose Packaging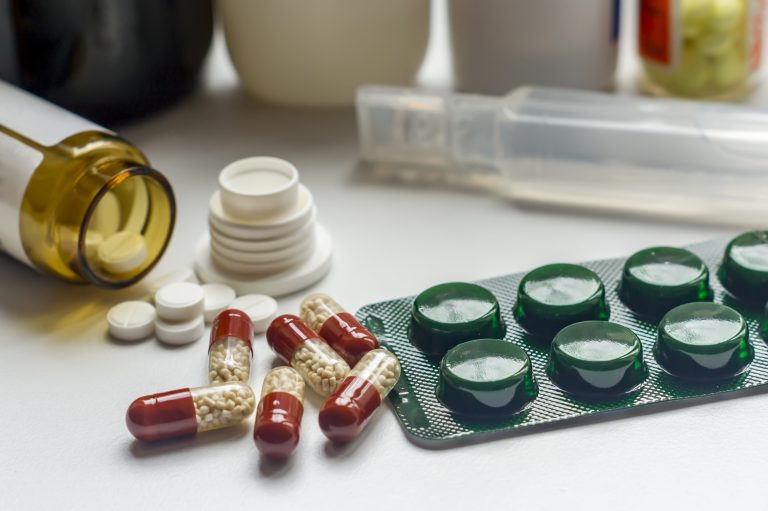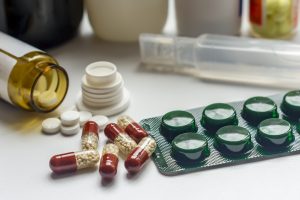 If your doctor has prescribed many medications for you and you find it difficult to look at the scheme when to take them, then there is a good variant to do it simpler. If you are very busy and distracted by various things to look at your pills schedule, then we help you.  
Now, our company has found the perfect solution for you. You will be pleasantly surprised and happy with such a useful thing. We offer you an absolutely safe and easy point to take your medicines. 
Our multi-dose packaging allows you to separate your pills by time and date. If you have any medication for your morning intake, put them in one package. At the moment, you can forget about the many pill jars and boxes. Multi-dose packaging is the best solution. 
Contact us for more information. Find out more benefits of buying a multi-dose package and make your life easier.